Apply the foundation to the primed skin to level out the skintone and to tone down the redness. Apply a dime-sized amount of foundation to the back of your hand and start puncturing it with your pointer finger on your chin. Begin working your way inward from your nose to your temples. Mix the base with your ring finger, concentrating on the area underneye. Massage the foundation in with all your fingers for bigger areas of the neck.
Pros of using fingers to put foundation on
Using your fingers spread the foundation on your face and neck to apply the product evenly to appear natural and elegant. Start by taking a small amount of liquid base and inserting small objects around your face. Then use your finger tips to rub the skin's gel gently to ensure that it is applied uniformly. This is much easier to blend with your fingertips around areas like the nose and the edges of the tongue.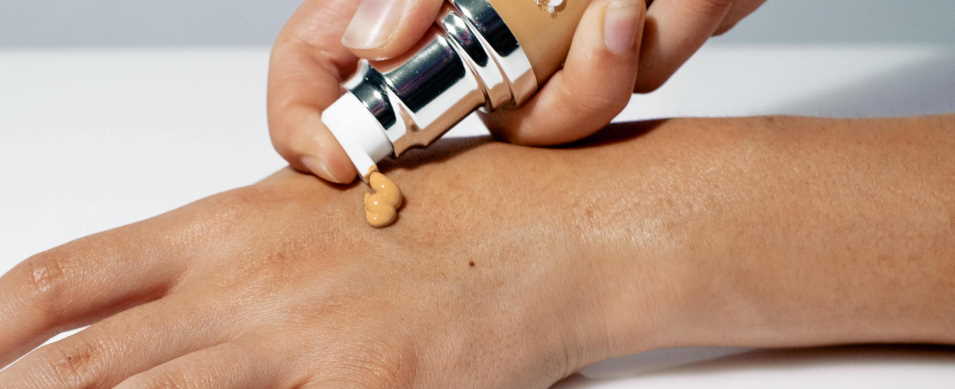 Take some cream blush at the back of your hand and steam it up with your mouth. Dab the paint and match the apples on your face. The key to an impeccable, natural look is blending! A brush will give you a cozy look, but you can have a dry, smooth glow with your fingertips.
Take your favorite eye shadow color and just rub it on your eyelids and use it. Make sure you mix after every swipe / application so it gives a seamless look. Repeat the steps of applying foundation with hands until you get the right pigmentation.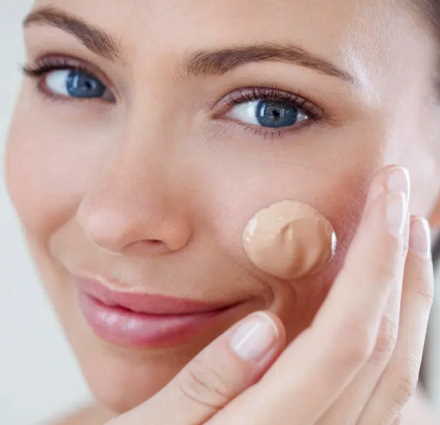 To take it a little higher and to use a fluid eyeliner or use a kohl pencil to subtly lined up the ladle and smudge it to make it smokier and grungier.
While lipstick or liquid lip color can be pretty easy and quick to use, sometimes it's a subtle color to complete your natural make-up appearance. Bring your favorite lip-color and rub it on the fingertips — the warmth of your fingers makes mixing the polish much easier. You can run it all over your lips or just rub it in your teeth.